"A pathway to success in Palestine and the global community for young scholars and professionals"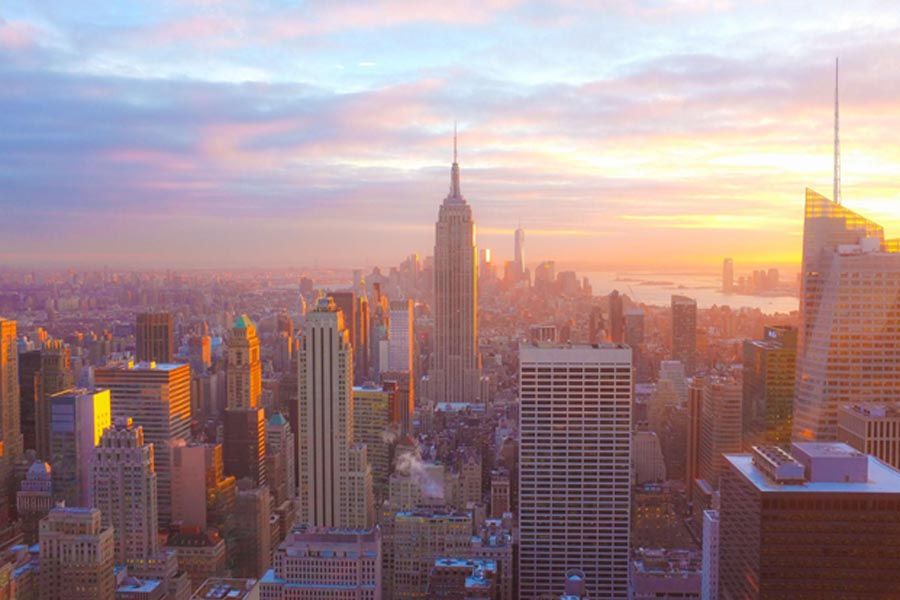 Overview:
The American Studies Program is part of the Master level studies offered at AQU's Al-Quds Bard College in the English language. The program was originally established at Al-Quds University in 2003, and its graduates have gone on to successful positions in professional life and doctoral studies.  Now under the auspices of Al-Quds Bard College, the program is poised to take advantage of its connections to prestigious American institutions, as well as universities and organizations around the world.
The program is ideal for individuals who wish to pursue advanced graduate studies, as well as for young professionals who wish to advance to leadership positions within their field.
Al-Quds Bard College is supporting this study program with a generous scholarship program, covering 75% of the tuition for both years of the two-year program.  
Learning goals:
M.A. graduates in American Studies should be able:
To demonstrate knowledge of the foundational texts in U.S. politics and culture and their continuing impact in the U.S. today,
To demonstrate knowledge about the diversity of American social groups and their cultures, religions, and values.
To think independently and analytically, to act self-reliantly, to demonstrate openness to cultures communicative competences and team spirit while working on scientific questions,
To start or continue a professional career in areas of politics, policy consulting, administration, media and civil society organizations dealing with American actors, institutions and processes.
Selected Course Offerings Include:
American Political System
Diversity, Justice and Injustice in American Life
The U.S. and the Middle East
Leadership in American Life
The American Media
The U.S. and the Question of Palestine
Research methods
Interdisciplinary Approaches to Global Studies
In addition, special events will be offered focusing on issues related to the U.S. and the Palestinian question, in addition to other topics on U.S. politics, history, and culture, in cooperation with other American institutions.
Al-Quds Bard College: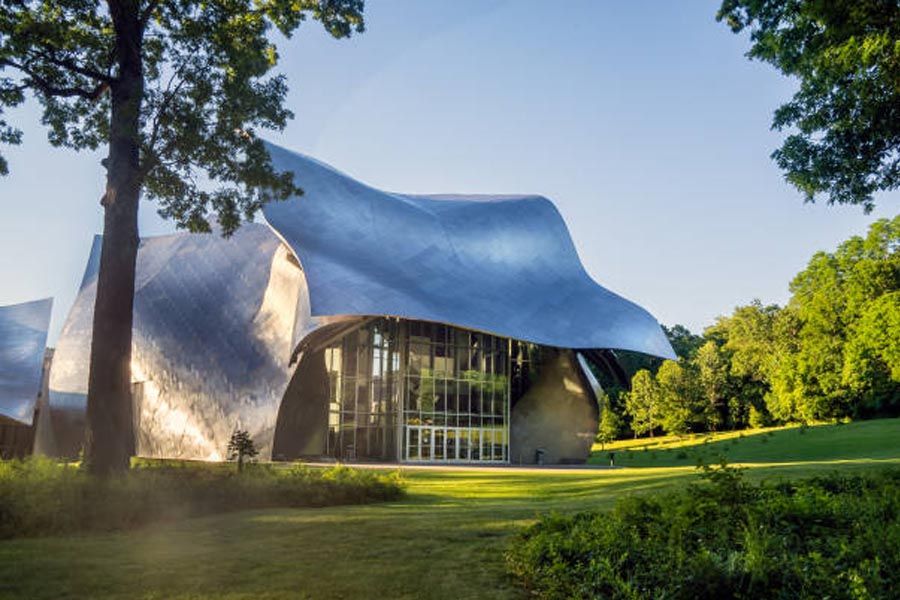 Al-Quds Bard College is one of the 15 faculties of Al-Quds University, but with a special status, because it is jointly operated with an American institution, Bard College (New York).
Students at AQB have the benefit of learning in a strong English language environment, often with professors trained in the United States at such top institutions as Harvard University, Yale University, Cornell University, Columbia University, and Pennsylvania State University.  Students in the M.A. Program in American Studies receive a degree from Al-Quds University, and can also secure recommendations from top U.S. professors for the next stage of their academic and professional careers.
Entry requirements:
BA (70 % and above) in social sciences, law, economics, history or cultural studies (min 4 years)
Very Good knowledge of English language (B2 Common European Framework Reference for Languages, IELTS min 5.5, TOEFL min. 87 points)
  Credit hours, teaching methods and evaluation:
Each course equals 3 credit hours (1 credit hour equals 16 working hours)
Methods: Lectures, seminar papers, presentations and written exams.
  Scholarships:
  75% scholarships are available for all accepted students.
 Note: Lecturers from the United States are an integral part in the process of teaching.
For more information, please contact:
 T:  02-2794950
WhatsApp: 00972 567883397