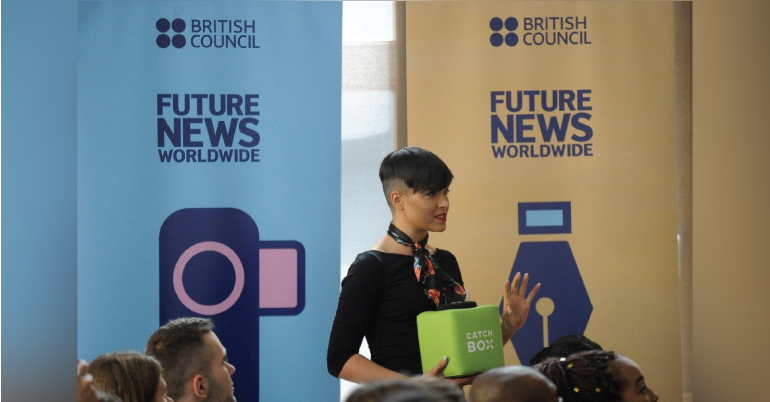 Future News Worldwide is a partnership programme between the British Council and some of the world's leading media organisations. The aim is to support young people to develop a wide range of journalism skills and to establish the UK as a global leader in the nurturing of young journalists and media figures.
Future News Worldwide 2020 will take place on 14 and 15 July at Sky's global headquarters in London. The conference is free for successful applicants and travel and accommodation costs will be covered.
Application deadline: 14th February 2020.
For Full details, https://www.britishcouncil.org/future-news-worldwide/apply
Please disseminate the information among the media studies students.